The Domain, the Château of Versailles and the Park of Versailles together cover some 800 hectares.
A visit to the Park of Versailles is quite exceptional as it constitutes a rich open air museum with its gardens, pathways, monuments, museums and the Grand Canal.
Now, at the north terrace of the Château, visitors can climb on board the little trains and enjoy a ride, with audio-guide commentary if required.
Sheltered from bad weather and without tiring yourself out, you will travel to the most far-flung monuments of the Park, in particular the Petit Trianon and the Grand Trianon.
Thanks to the Little Trains of Versailles, you can explore the park of the Château of Versailles and its monuments according to your mood and your interests.
At the Petit Trianon stop, visitors can easily access the Domain of Marie-Antoinette.
Go and explore one of the most beautiful monuments in France
Guided visit / Audiopen
It is possible to hire an Audiopen system for your visit of the park. Take advantage of the recorded commentary of a personal guide!
With a read/pause function, and volume control, enjoy a visit to the park at your own pace. Audiopens may be hired at the gatehouse on the North Terrace of the Château. Don't hesitate to ask for one from our staff!
AUDIOPEN AVAILABLE SOON
For greater comfort you may bring earphones* so you can enjoy your visit without being disturbed. Don't forget!
*not supplied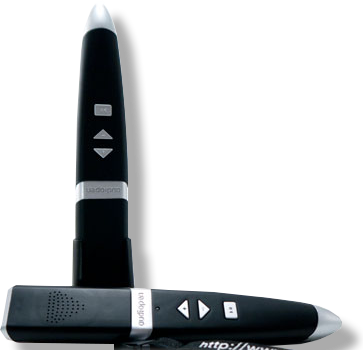 Ride around amidst the extravagances of the Sun King and his court
Private hire of the little train
For seminars, business meetings or group travel, it is possible to hire the train for your exclusive use.
Whether to help organise your clients' visit to the park, or to let your employees enjoy a dip into French history, we can offer a full or partial trip according to a set route or one devised to your own requirements. Ask for information!
Please be aware that private reservations should preferably be organised 1 month in advance, within the available time slots!